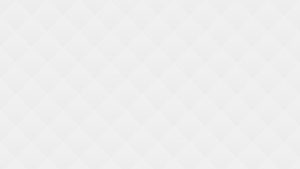 Pamiętam doskonale starą, przepastną szafę w domu mojej babci. Była ogromna, a w środku
skrywała same cudowności. Apaszki, sukienki, czółenka i kapelusze. Kuferek z broszkami i koralami.
Największą nagrodą była możliwość buszowania w tej starej, pachnącej szafie i przymierzanie
przedwojennych cudów. W kapelusiku z woalką i rozkloszowanej spódnicy zasiadałam do
popołudniowej herbatki w znamienitym towarzystwie. To były czasy.. Jakież to wszystko było piękne!
Dla naszych młodych gości, chciałabym udostępnić właśnie taką retro szafę. Ze skarbami do
przebierania i podziwiania. Może z czasem, będzie to swoista zachęta do stworzenia teatru Vintage.
..Ograniczeniem jesteśmy my sami. Tylko wyobraźnia jest w stanie nas z tych ograniczeń uwolnić.