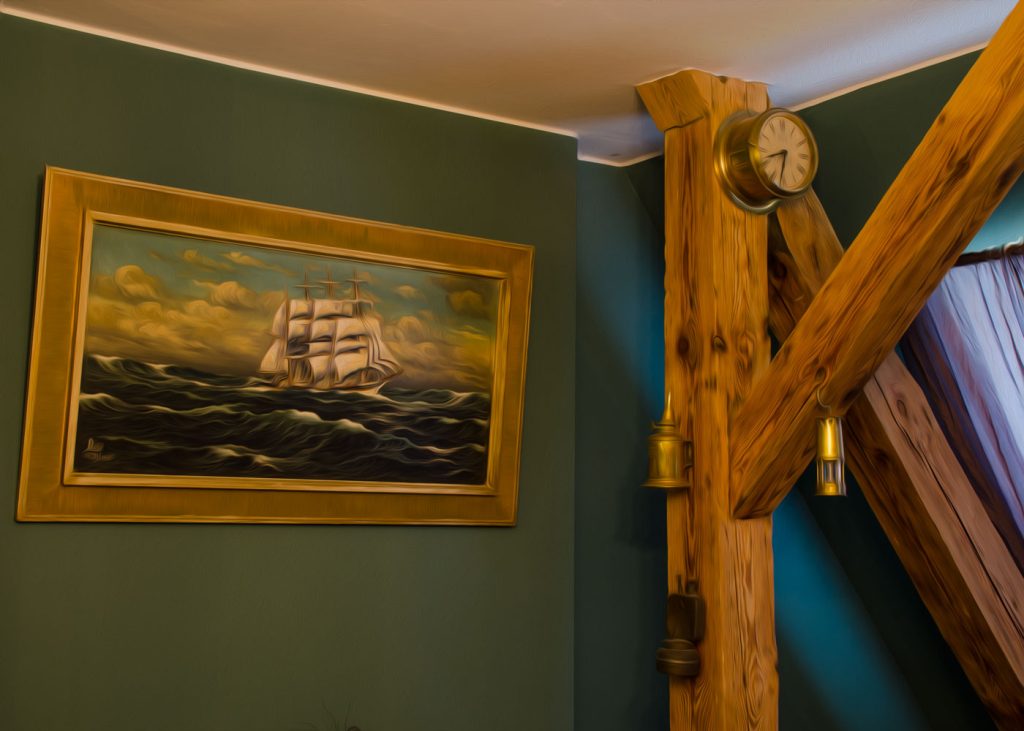 Obraz to ta jedna, jedyna, szczególna chwila która przykuła uwagę artysty. Często niepowtarzalna i  wyjątkowa. To zachód słońca nad starym domem zaklęty na płótnie. To uchwycona twarz dziecka zachwyconego kwiatami, które widzi pierwszy raz.  Spojrzenie czy gest. To również myśl i emocja. 
Obraz  to ta jedna, szczególna chwila, która opowiada całe historie. Najbardziej lubię te najstarsze…. jak żaglowiec namalowany w 1894 roku, który zanurzony jest w tak rzeczywistej toni, że wpatrując się w niego odnosi  się wrażenie że płynie.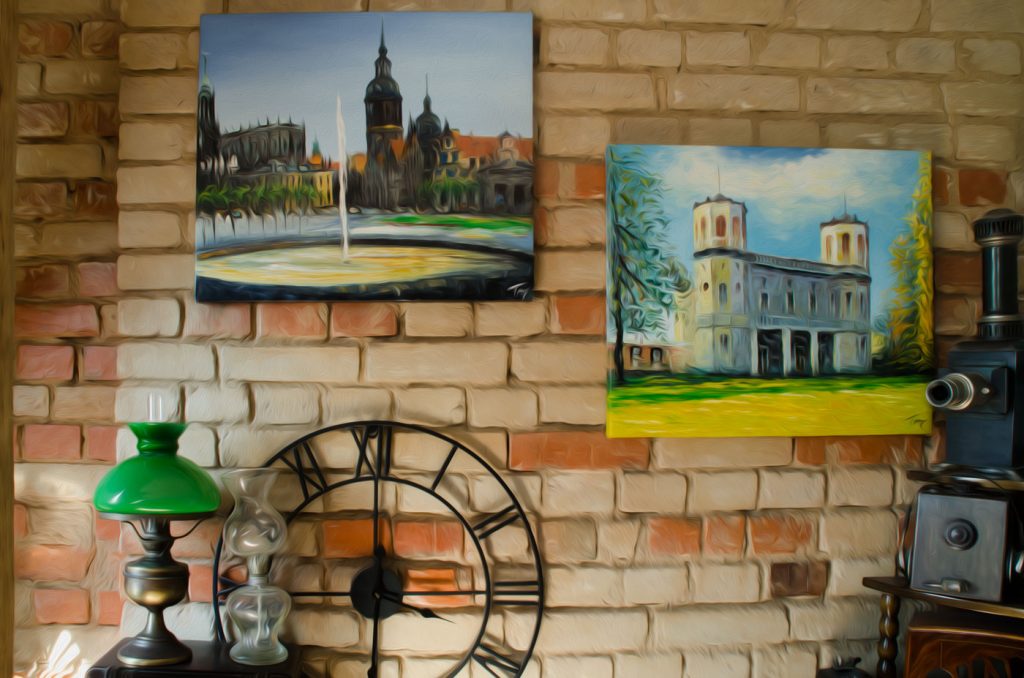 Każdy obraz można analizować pod kątem techniki malarskiej, gry barw, odczytywać sygnatury spędzając potem czas na odnajdywaniu życiorysu jego twórcy.. tu jest na to miejsce i czas.. ale najciekawsze jest odnajdywanie tej jednej jedynej chwili, która sprowokowała go do namalowania obrazu. W końcu powiedzenie "co artysta miał na myśli "nie wzięło się znikąd".